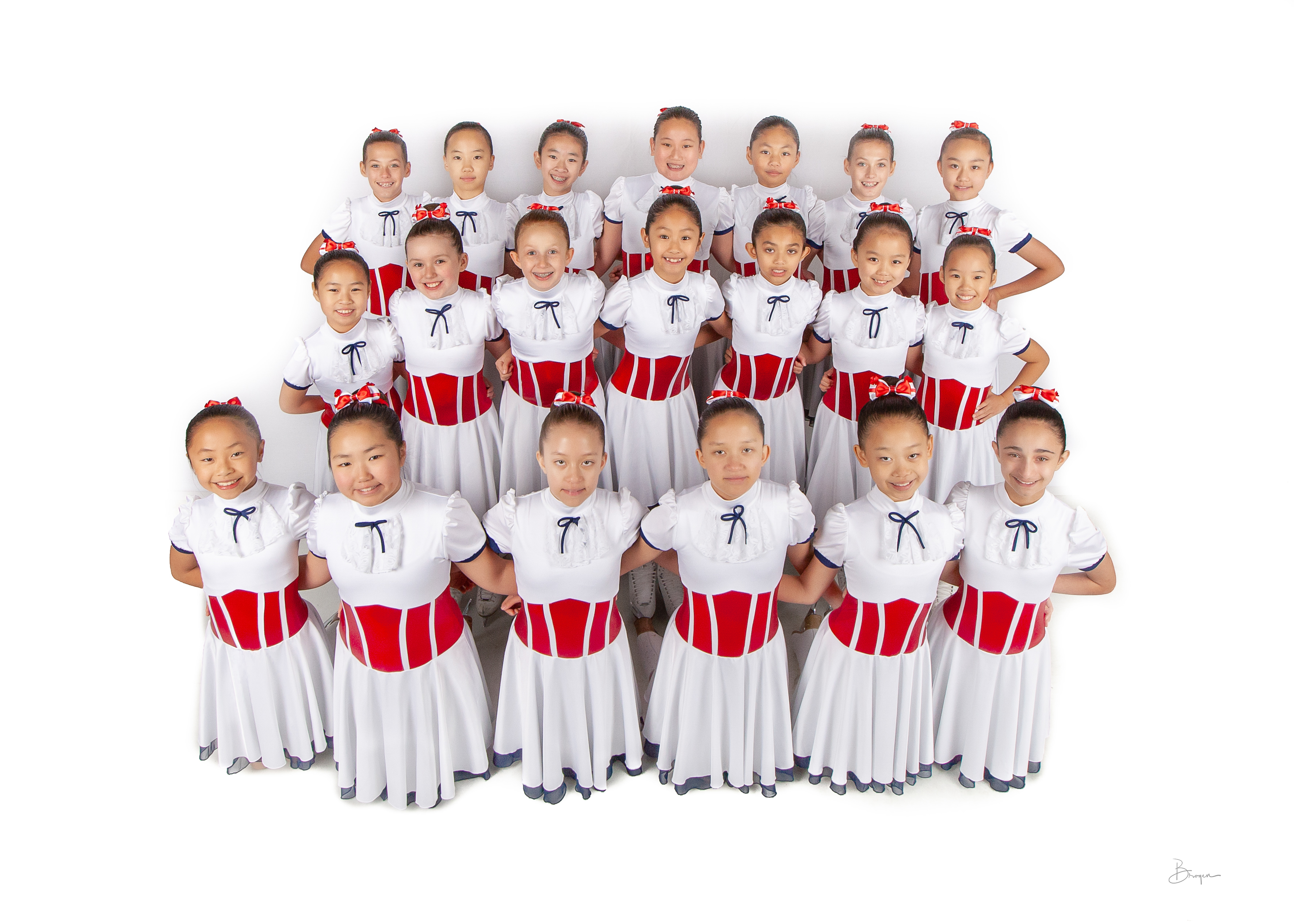 2020 - 2021 Shooting Stars Pre-Juvenile
Head coach:  Sharon Neff
Assistant Coach: Katey Nyquist
---
Hayden Synchronized Skating's Shooting Stars Pre-Juvenile team competes regionally while preparing skaters for a move to our National Competing Teams. Skaters are girls and boys who are typically 8 to 13-years-old and mostly live in the greater Boston area. They attend team practices twice each week.
Each season, skaters work individually on U.S. Figure Skating tests while mastering synchro skills in a fun, team environment.  The Shooting Stars Pre-Juvenile skaters show off their progress by participating in exhibitions and competitions throughout the season. They also have opportunities to connect with athletes on National Competing Teams who love to share their joy of synchronized skating with developing skaters.
Our Shooting Stars Pre-Juvenile athletes are the 2016 Silver Medalists, the 2017 Pewter Medalists and the 2018 Bronze Medalists at the Eastern Synchronized Skating Sectional Championships.
---