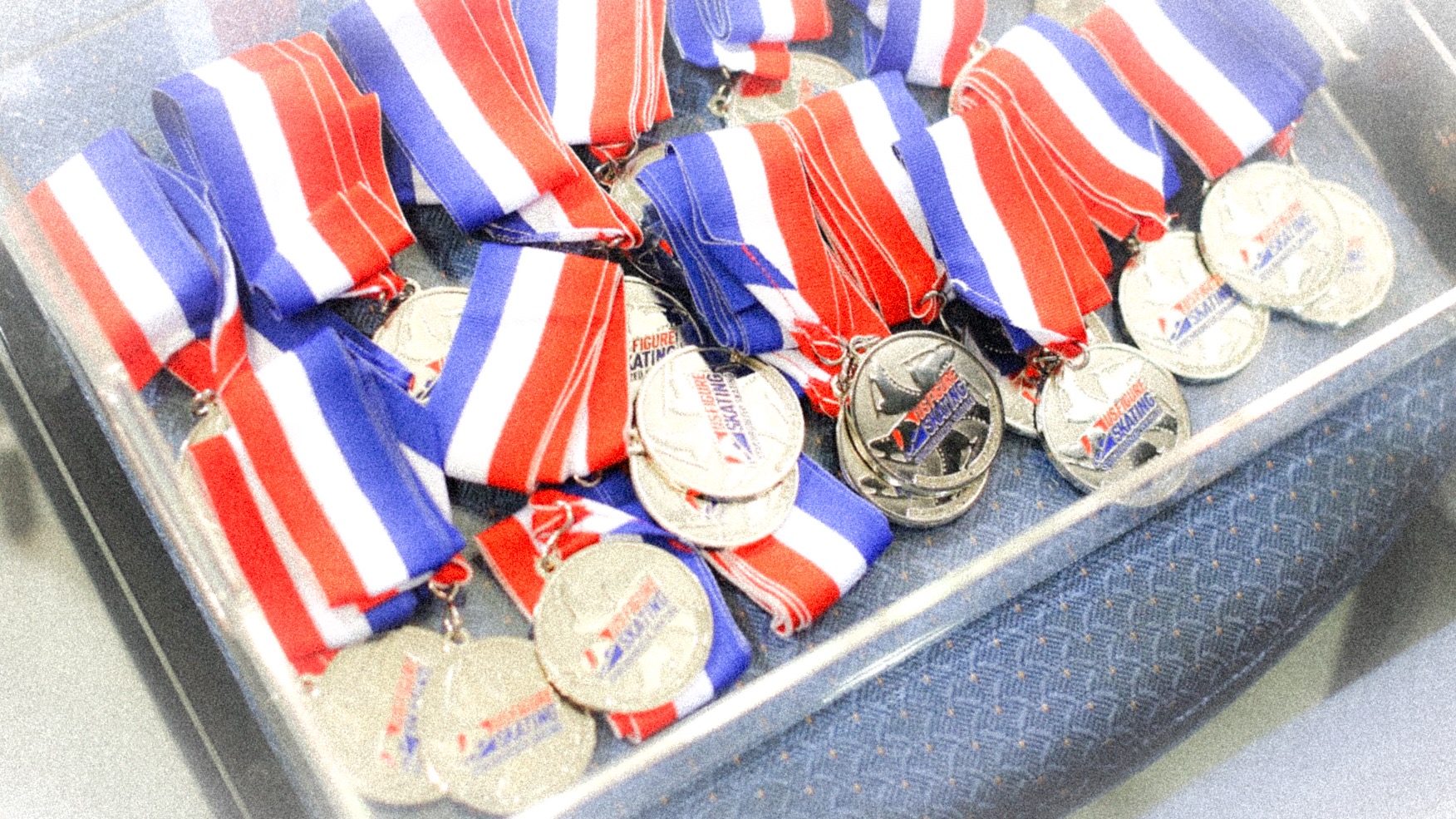 Hayden sent five teams, more than 120 skaters, to the 2018 Eastern Synchronized Sectional Championship in Fort Myers Florida, with the goal of each team to skate the best their best program of the season.  We can proudly say, every team met their goal; Hayden Synchro came home with two silvers, two bronzes and a pewter medal.  
The Shooting Stars Preliminary and Pre-Juvenile end their competitive season at Easterns.  Both teams earned bronze medals! The Prelim team for their baseball-themed skate and the Pre-Juvenile with Celtic Spirit.
Our national-qualifying teams, Mini Mates, Star Mates and Ice Mates, all brought home season high scores.  A great way to enter Nationals training period, February 22-25 in Portland Oregon.
We thank all the families who were able to travel to Florida to watch us skate and help us enjoy a little time at the beach.