News & Press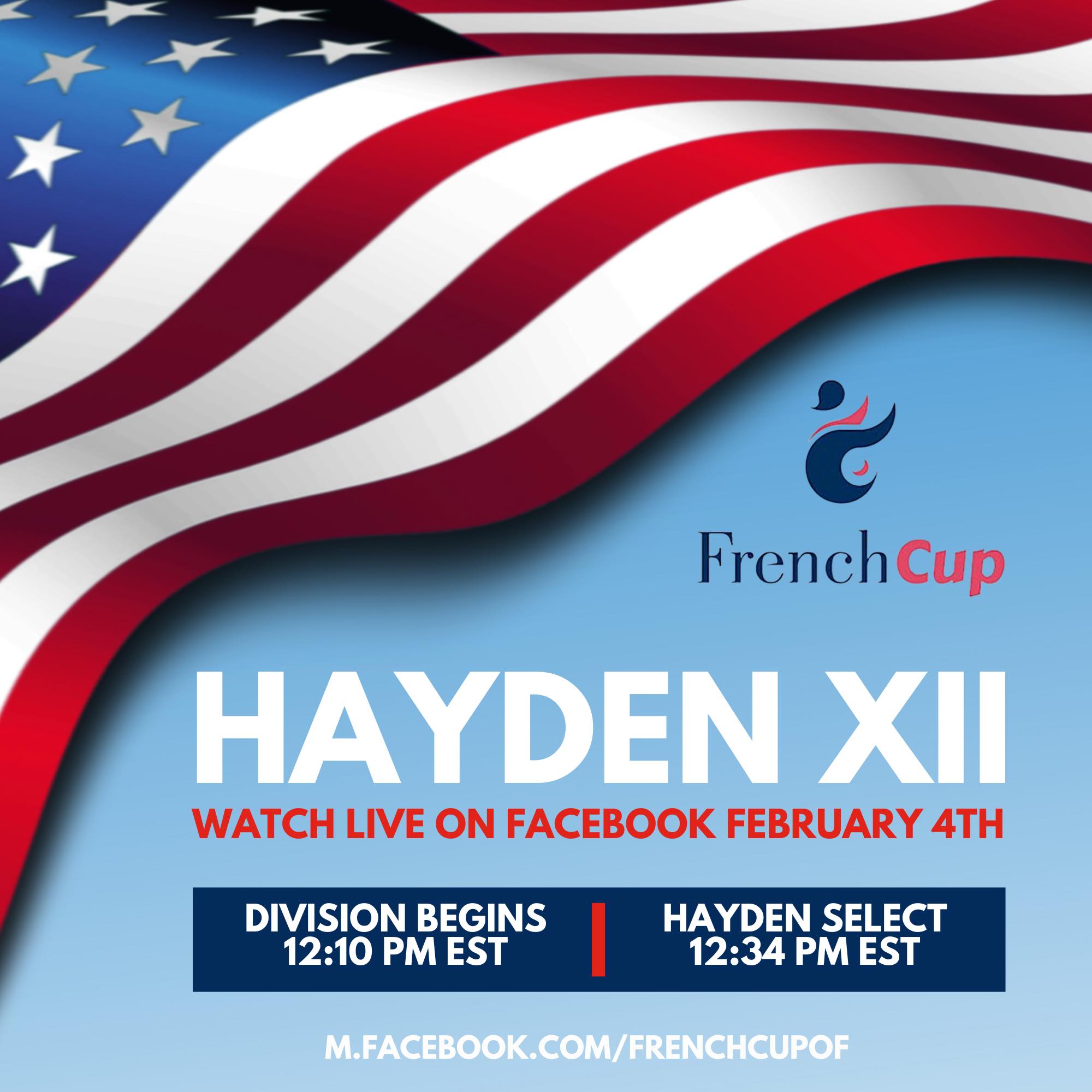 Hayden Select wins Silver in the Elite 12 category at the French Cup !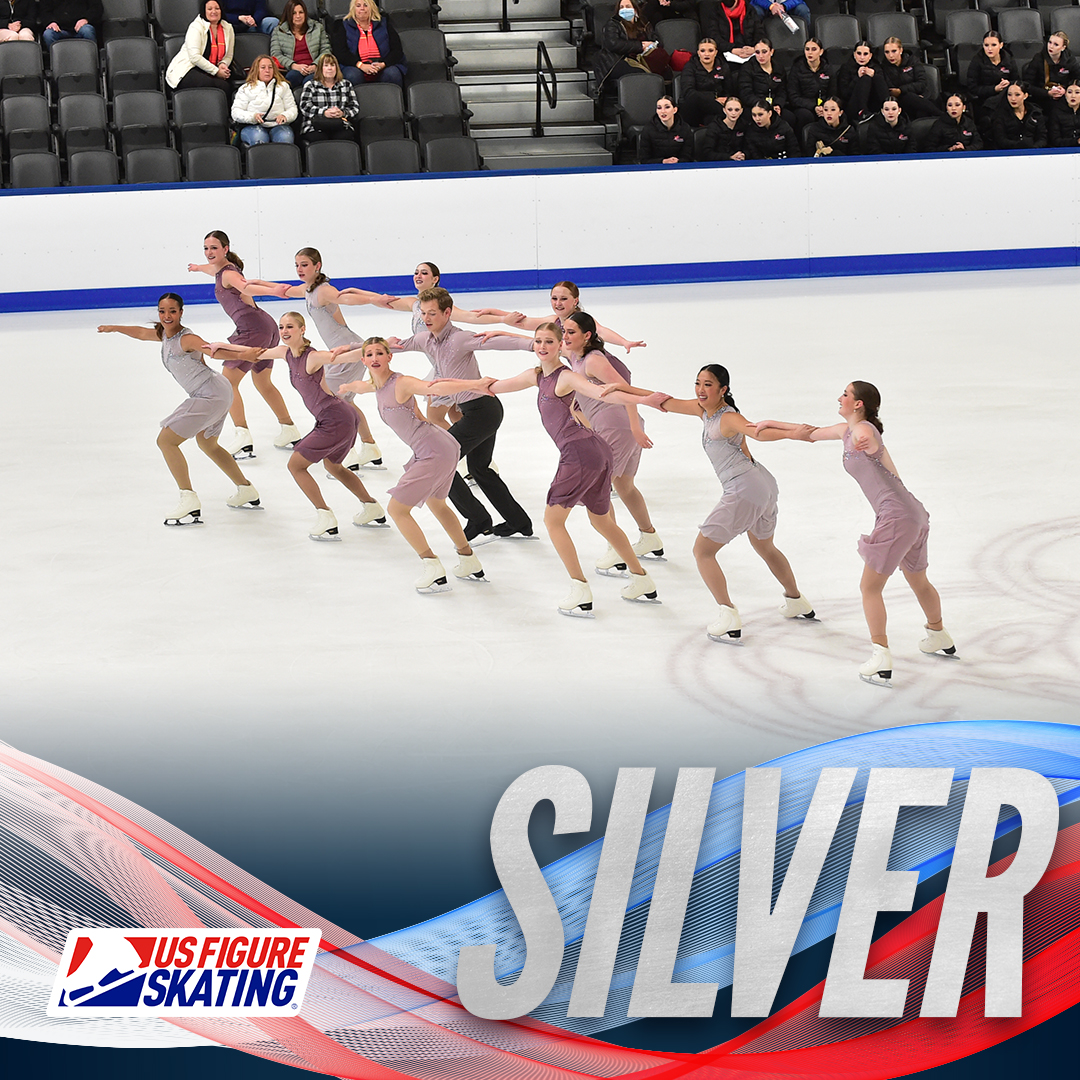 Hayden Select are coming home with their first senior elite 12 medal of the season !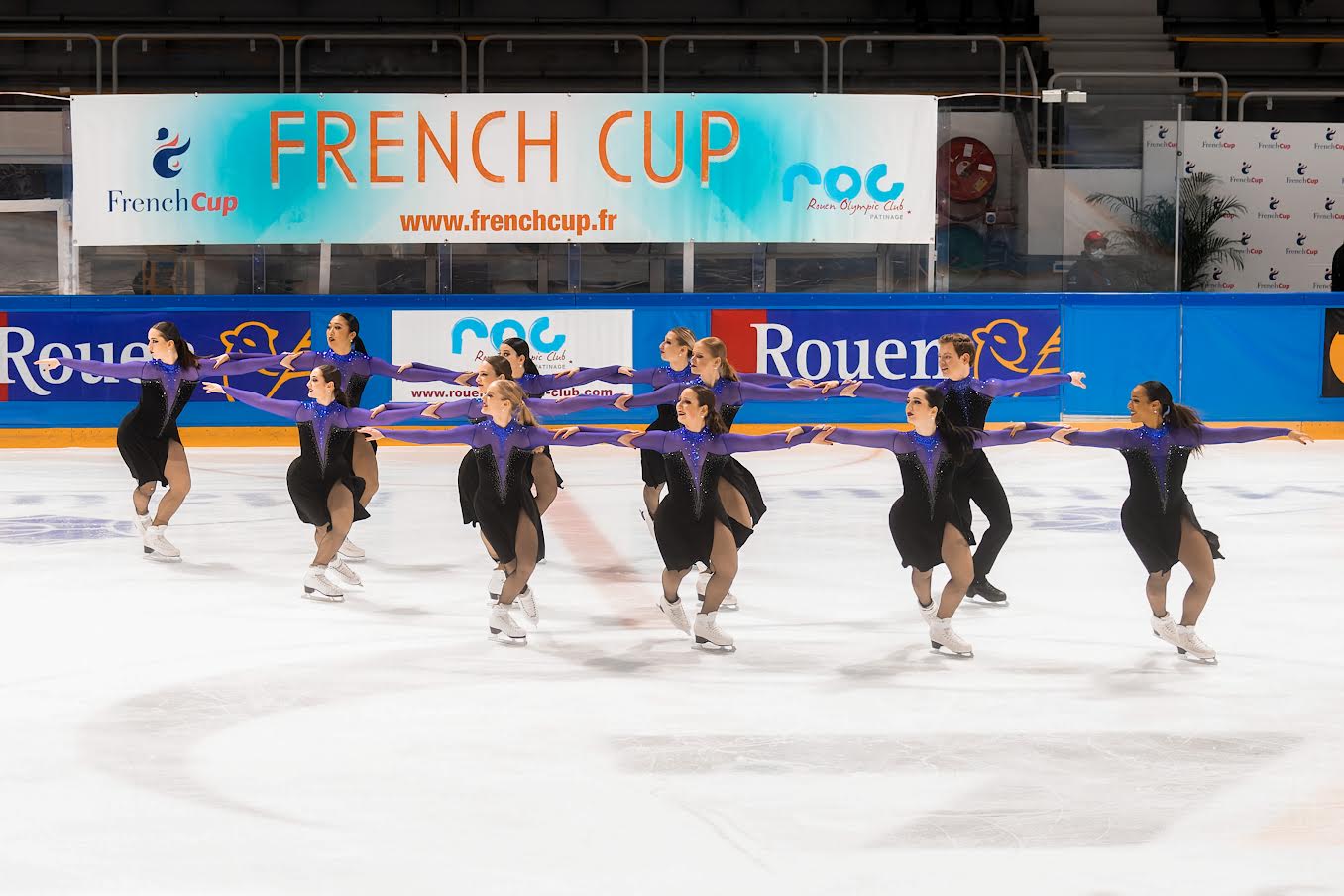 Evan Israel '24 and Sami Winawer '23 are members of Hayden Select, a team of athletes looking to bring this unique form of skating to the winter Olympics.