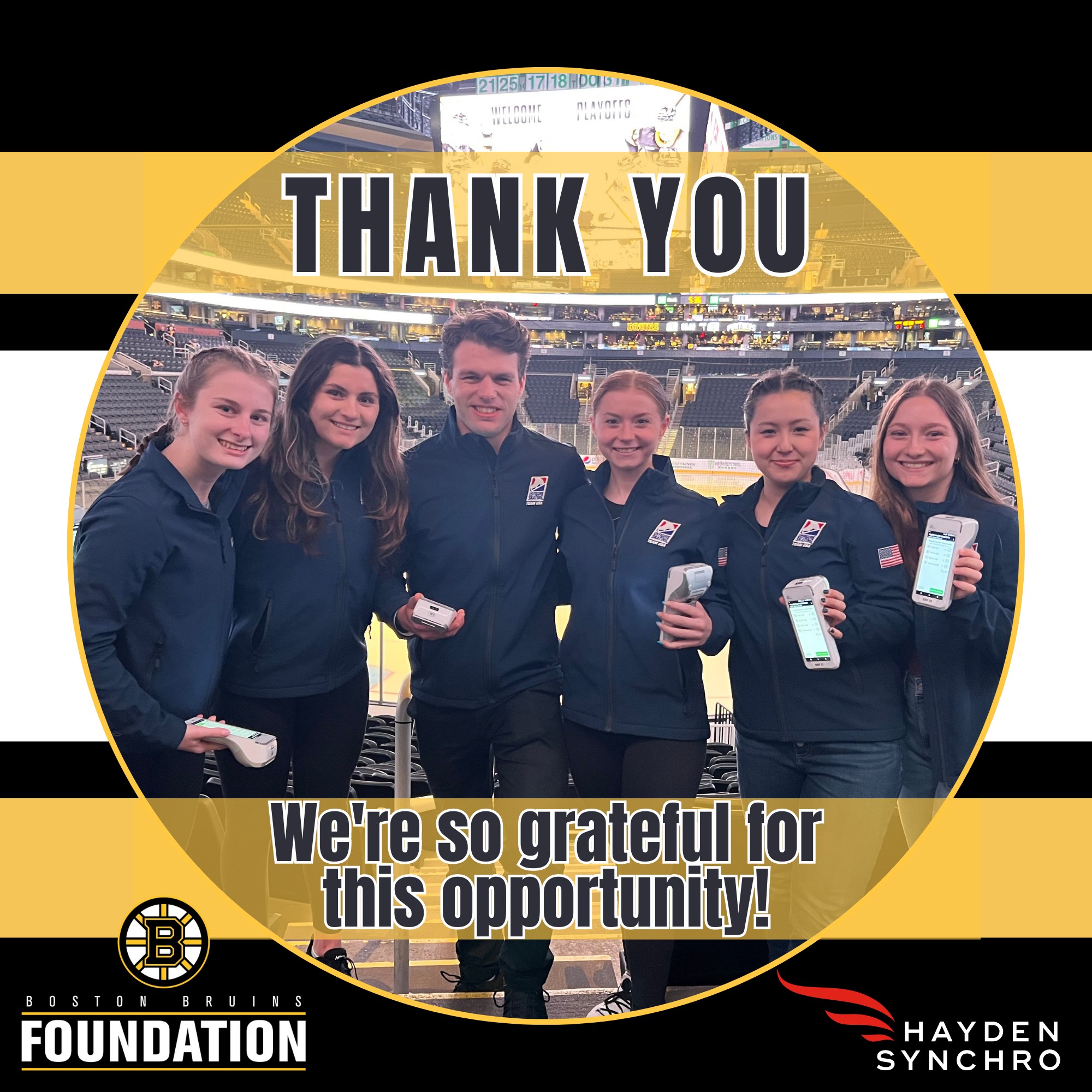 Thank you to the Boston Bruins Foundation for allowing us to be part of the 50/50 experience! We are thrilled with our outcome!

The current jackpot is over $200,000 and sales will run through the day after the first round ends! Tickets are still available to purchase at the link below!

https://bruins.5050raffle.org/.../hayden-synchronized...