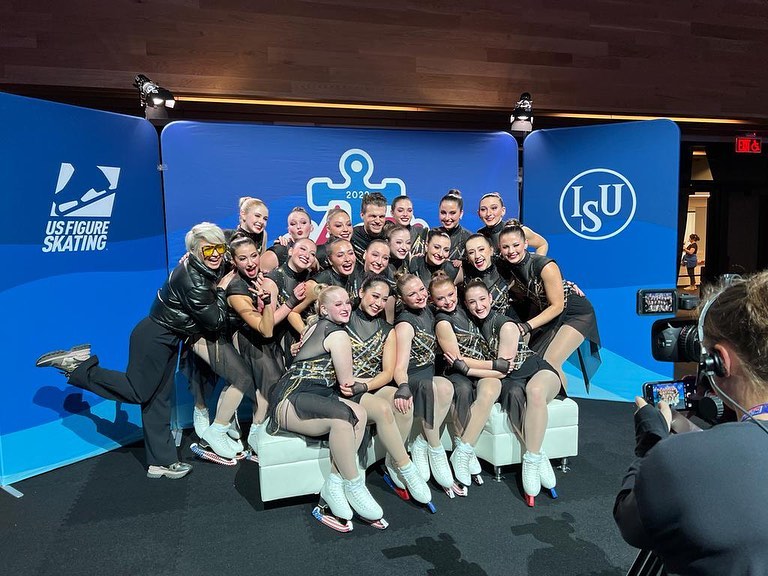 Oct 23 was an exciting day for us!
We performed our short program at Skate America last night and had a blast! It was an honor to be included in the exhibition alongside many talented skaters at our home rink.
Additionally, we had the opportunity to work with @randistrong !  Thank you for coming in to work with us on everything from choreography to our hair and makeup. We loved spending the day with you and can't wait to bring your vision for our programs to life this season!